For Immediate Release – July 21, 2022
Montréal, Quebec – The OmbudService for Life and Health Insurance has appointed Mtre Stéphanie Robillard to the position of Senior Deputy Ombudsman, OmbudService for Life and Health Insurance (OLHI).
"Stéphanie brings solid leadership credentials to the position," said Glenn O'Farrell, OLHI's CEO & Ombudsman. 
"She has the proven ability to contribute to our organization's mandate to provide free, independent and impartial alternative dispute resolution services for all Canadian consumers."
Stéphanie's team-building skills and professional ethics will directly contribute to the ongoing success of OLHI. 
About Stéphanie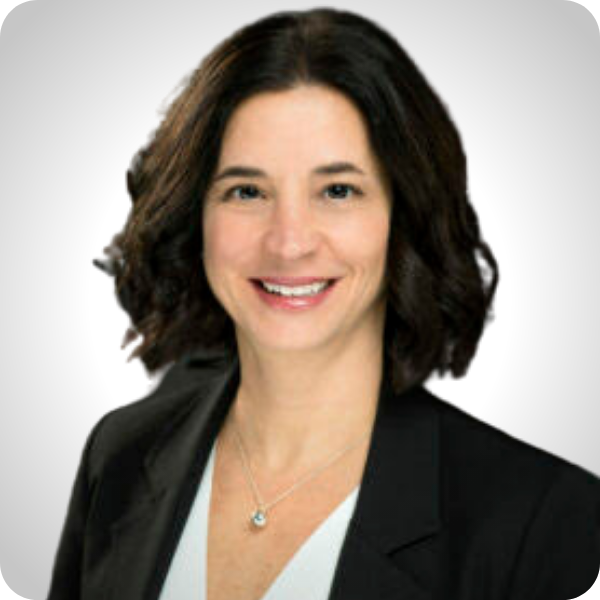 For 20 years, Stéphanie has acted as a litigation lawyer in insurance, specializing in life and health insurance matters. She is an accredited mediator in civil, commercial and labour mediation and also serves as a mediator for the Small Claims Division of the Quebec Court. Throughout her career, she has demonstrated active listening skills and negotiation capabilities, either through out-of-Court settlements, settlement conferences or private mediations of her Court cases. Alternative dispute resolution has always been an important part of the services she has offered, finding equitable and practical solutions for all parties.