Public education as a public service
Informed consumers make better decisions. That's why as an alternative dispute resolution organization, public education is central to our public service.
Our public education program includes:
Public education for organizations
OLHI partners with organizations across Canada to share information about our free public service.
Our partners include professional associations, unions, non-profit organizations, government services, legal aid, and many more: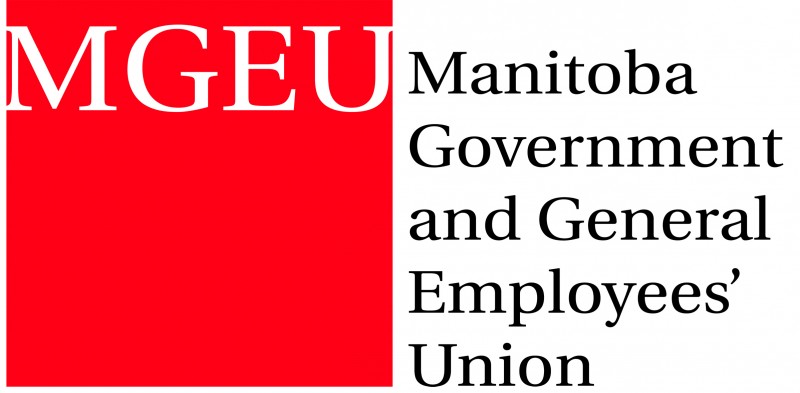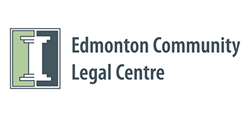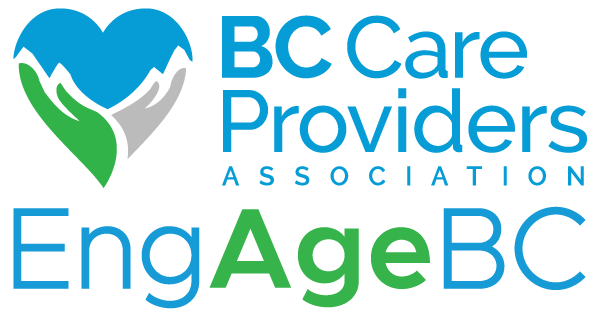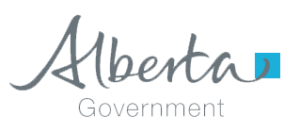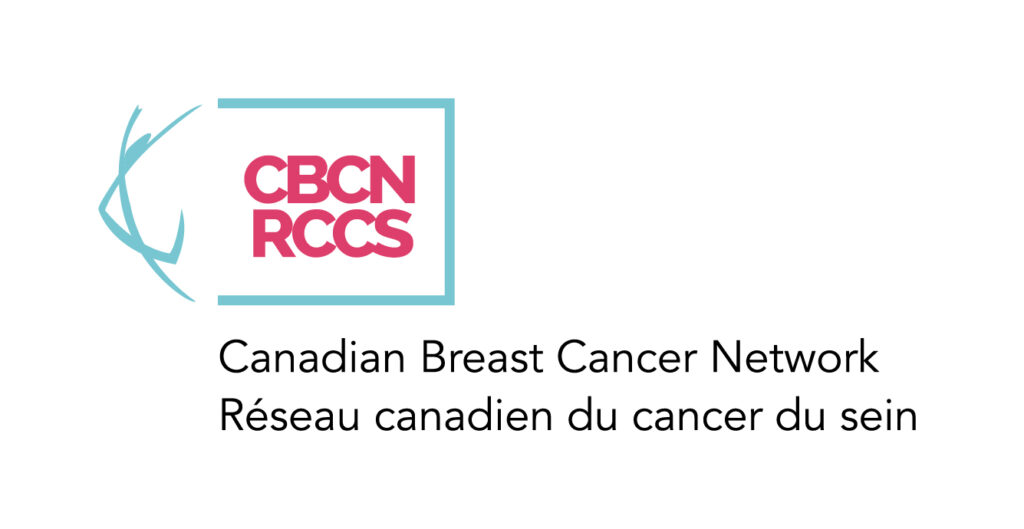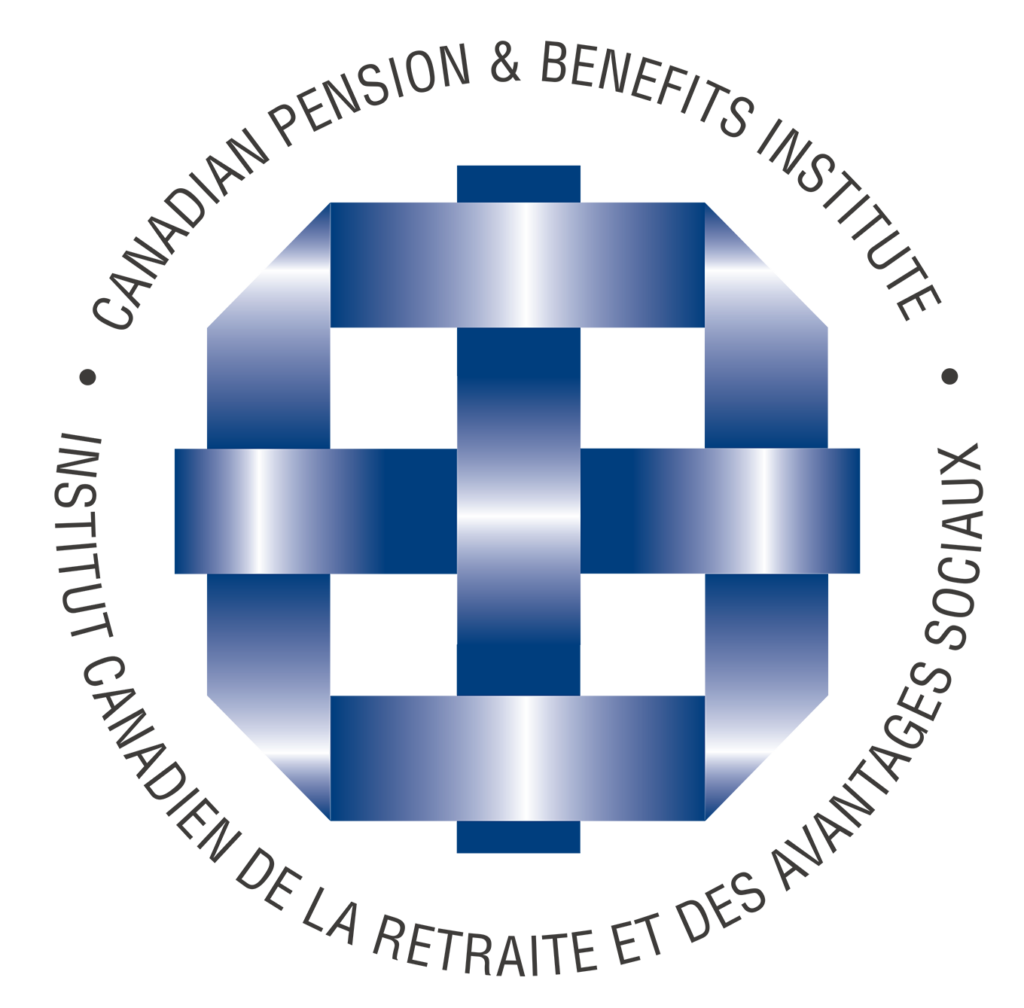 Contact us for more information, free public education materials, or to set up a meeting. We love coffee meetings and making connections with new partners to spread the word about our free alternative dispute resolution service to your employees or audiences.
Public education for consumers
If you want to learn more about OLHI and what we do, we invite you to explore our website and follow us on social media: